There is something that all of us have in common, although not all of us share it in the same way. In fact, it is something that we have from the time that we are born and it reveals itself in our movements and our actions from a very young age. I'm talking about a love of music, something that we all tend to share. There is even some indication that we may appreciate music from the time that we are still in our mother's womb, which is why many parents will play music for their children before they are born.
Admittedly, not everybody is going to have the same abilities when it comes to musical talent but on occasion, we see somebody who shows it in great measure. That is the case with Gunhild Carling, a Swedish Jazz musician who plays multiple instruments. She is more than somebody who can keep us interested in the music we are hearing, she has done things that very few people are ever able to do. For example, she is known for playing three trumpets at one time, and I have to admit, most people would have difficulty playing one trumpet.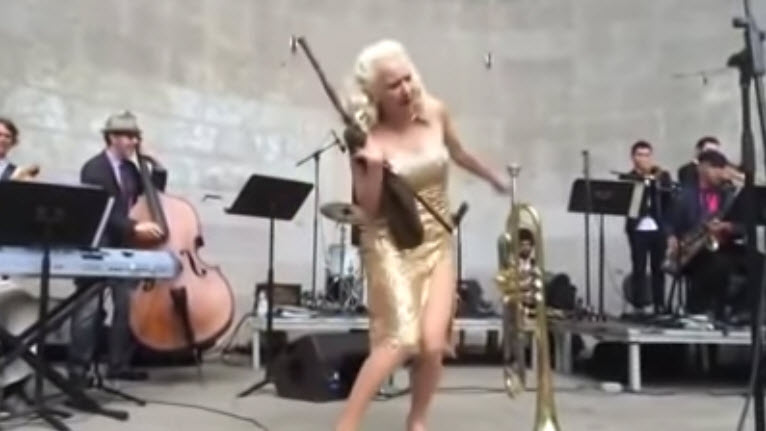 Of course, there are many different types of music and not everybody is going to have the same appreciation for every genre. I think that most people would agree, however, that talent is associated with every form of music and that is certainly the case with jazz. Gunhild Carling shows us how it is done by playing a bagpipe solo that is going to knock your socks off.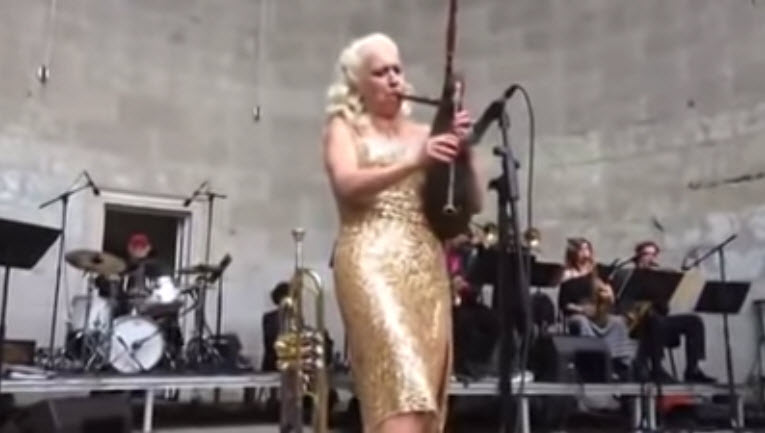 What is it that comes to your mind when you think about bagpipes? Most of us think about a hymn or perhaps a funeral march. This young woman makes it seem as if bagpipes are all about jazz, and it's something that you have to hear to believe.