As we move through life, we never quite know what is going to happen that will change who we are on the inside. At times, it may be a crisis that defines us and, at other times, it could be something we see or hear. In any case, when we allow it to make a change for the better, it really is going to be the best thing for us. I'm sure that the policeman in this story would agree because he saw something and within a few days, it had changed his life for the better in more ways than one.
It started out when policeman Brian Zach went on a welfare check. It was to check up on a 2-year-old girl after there were reports that she may have been abused by her mother and father. When he went on the scene, he found the little girl and she had signs that she had been abused, including bruises and a black eye. The parents were taken into custody and the little girl went with the police officer to wait until Child Services could come and take her to care for her. It was during that time that the bonded.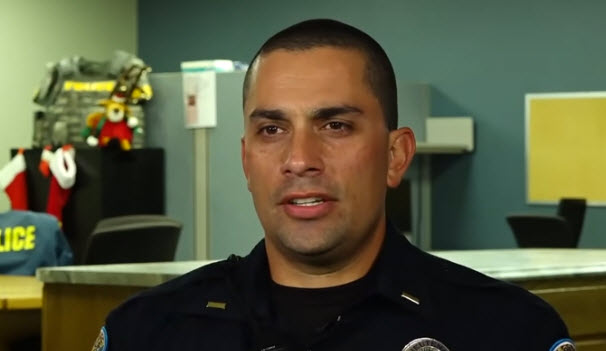 Brian recounted how they watched a Disney movie (Wreck-it Ralph) together while they waited. It may have only been a few hours but it was enough that he went home and told his wife about the experience. That is when he got a call that changed everything.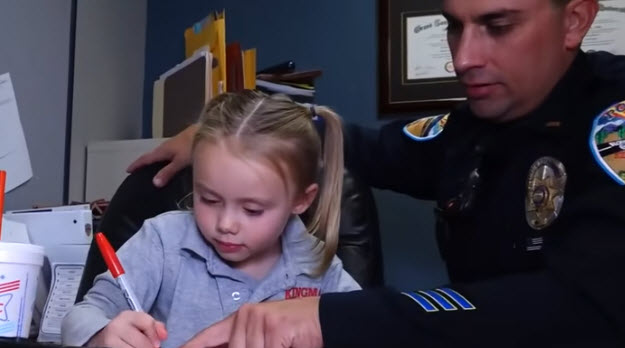 Child Services was asking Brian if he would consider caring for the child and before he knew it, he was saying yes. He even took things to the next level and adopted the little girl. Watch more in this video.