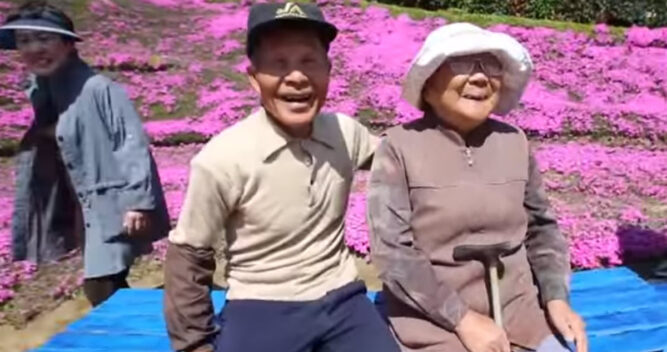 Flowers can represent a vast range of emotions. For many people, a rose says "I love you," while a bouquet may say, "Get well soon," or "Sorry I crashed your car." Flowers are so versatile, but most often flowers are a declaration of one's love for someone else. People often give them to loved ones on anniversaries, Valentine's day, and birthdays. But, this loving husband had a different idea after his wife went blind.
Mr. and Mrs. Kuroki got married back in 1956. They lived an incredible life, raising two children while running a successful dairy farm in rural Shntomi, Japan. However, their lives suddenly changed, when their dream of retiring to travel Japan was destroyed after Mrs. Kuroki went blind. Her blindness was the result of a complication from her diabetes, which meant they could no longer go sightseeing.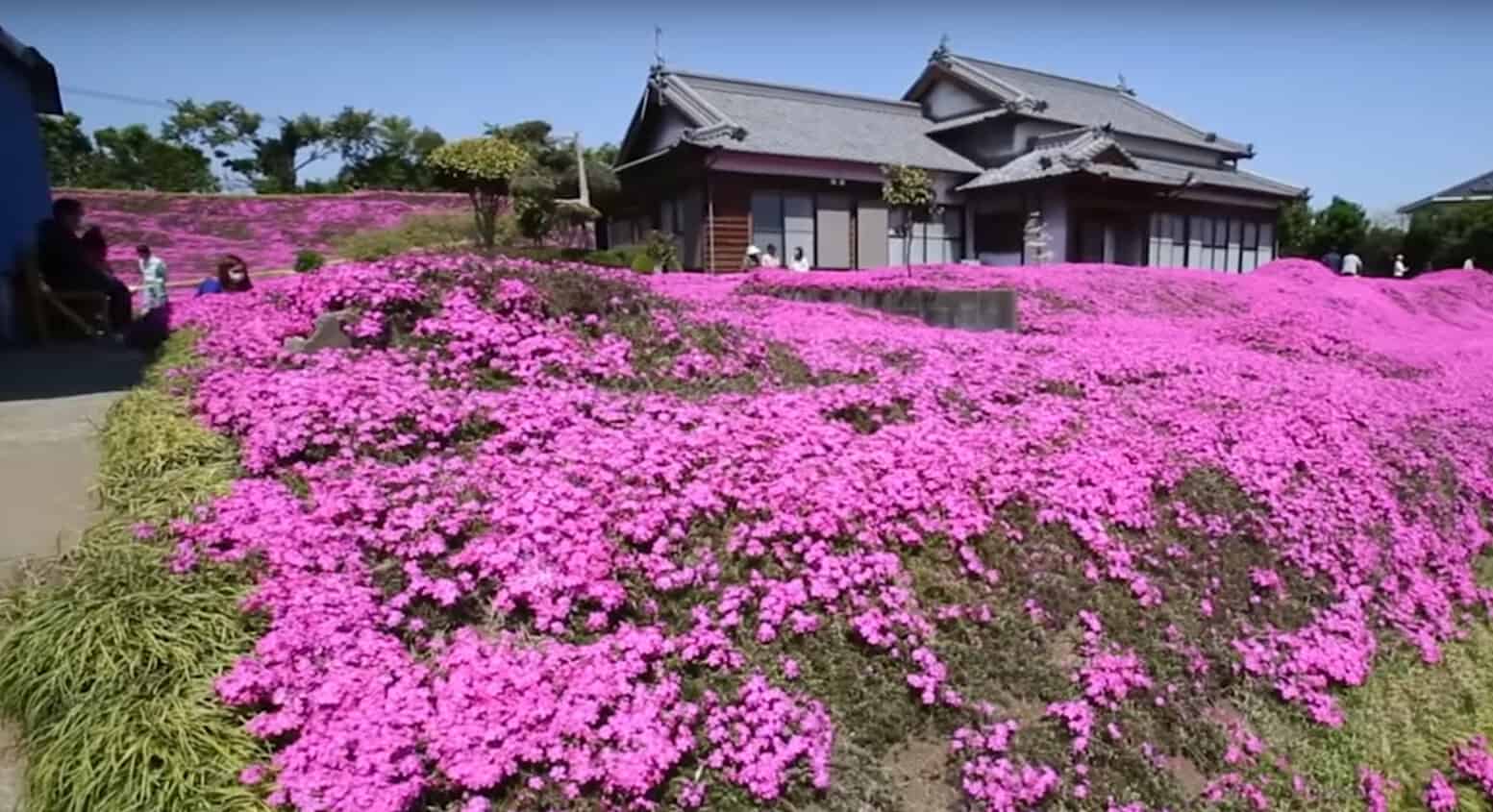 Her husband realized that his wife was thoroughly depressed, so he decided to do something remarkable to cheer her up. Mr. Kuroki knew that she loved the smell of her favorite flower, the shibazakura, or moss phlox, flower. Since he already had a few in their garden, he decided why not plant a "couple" more?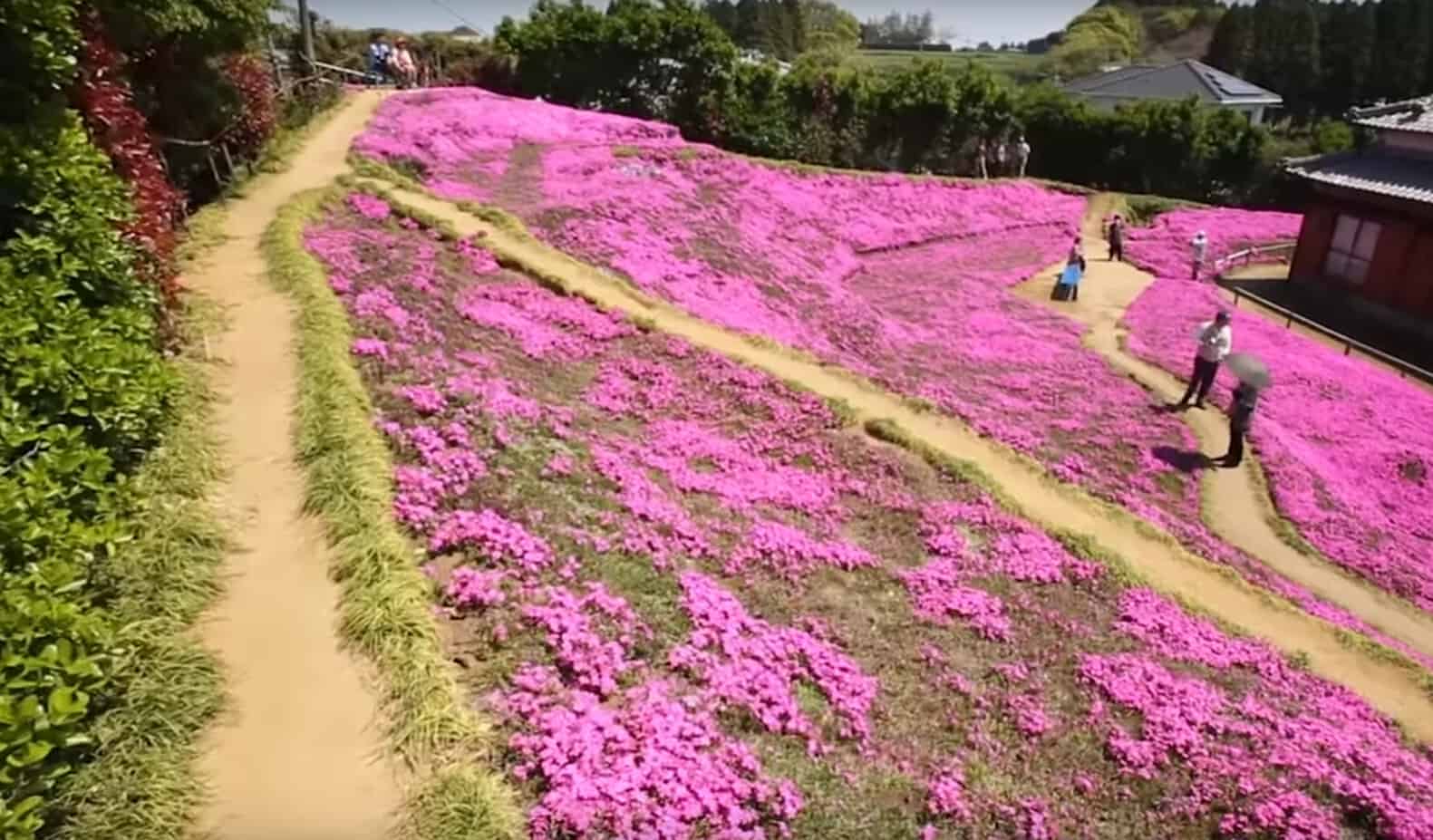 Within two years, he planted thousands of his wife's favorite flower, and he did it all to make her smile. Not only did the aroma of her favorite bloom cheer her up, but thousands of visitors came to the garden, which gave her plenty of new folks to chat with.
A decade after planting the flowers, the dairy farm is still a major tourist attraction in Japan. The couple's cowshed is now home to their sweet love story, and the farm expects to welcome around 7,000 visitors a day when the flowers are once again in bloom.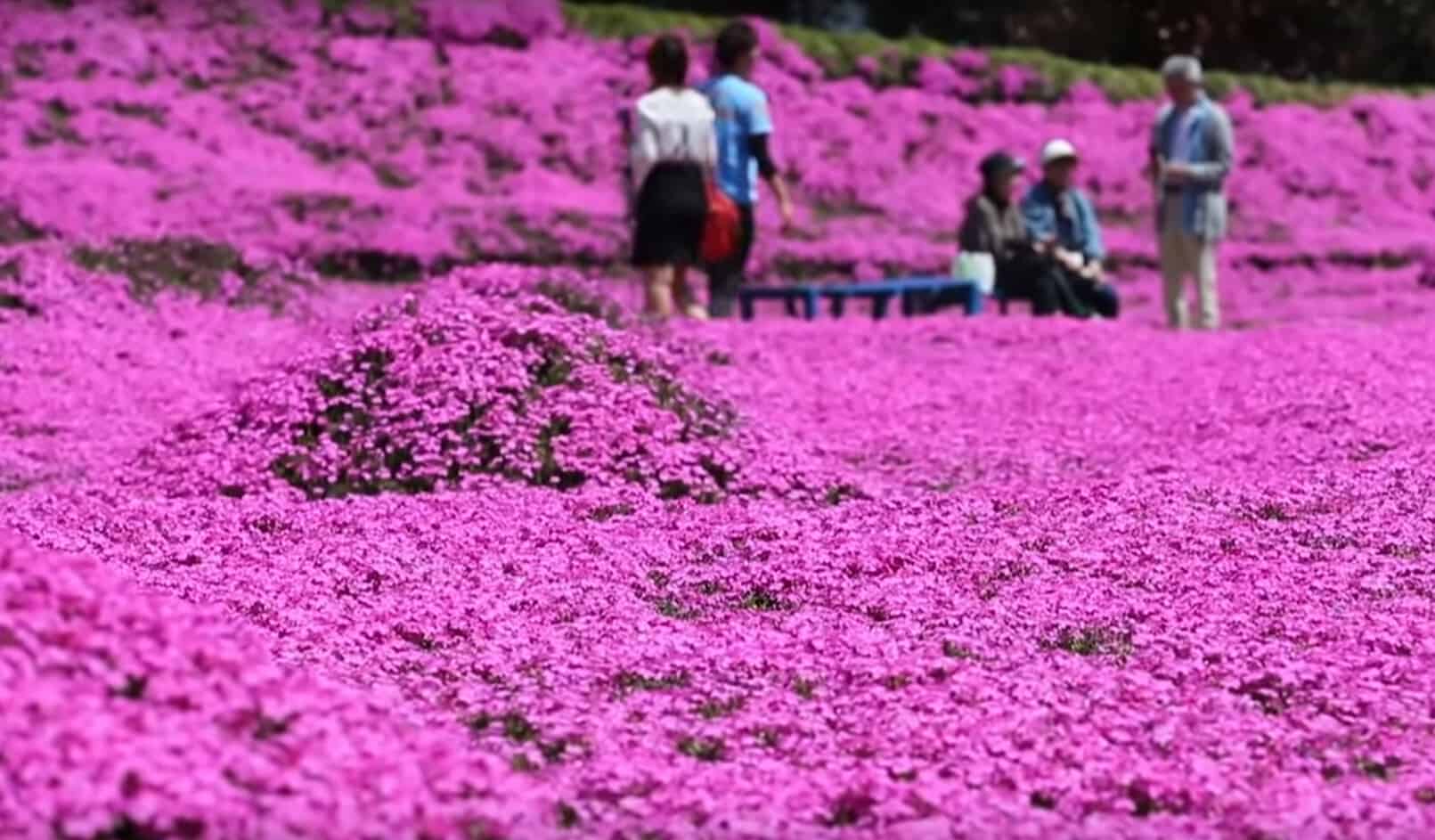 What do you think of this beautiful love tale? Do you have a special someone in your life who would do something this wonderful for you? Let us know your thoughts in the comments section below, and be sure to share their beautiful story with your friends and family.