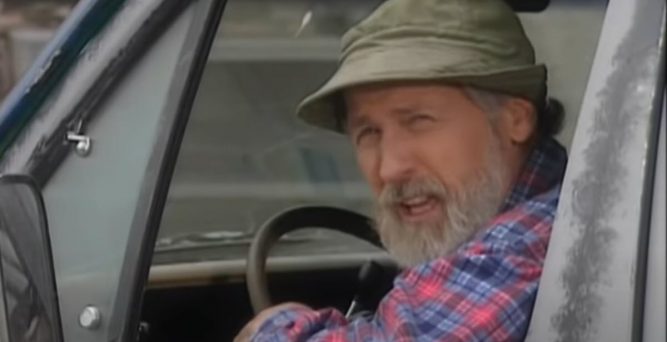 There was once an amazing show on Canadian TV called "The Red Green Show." The show aired on different Canadian channels, with its ultimate home being the Canadian Broadcasting Corporation (CBC). However, it also aired on more than 100 PBS (Public Broadcasting Stations) in the United States, when it was at its peak. The popular show ran from 1991 until it ended in April 2006. Basically, the show was a cross between a sitcom and a sketch comedy series. The intent of the show was to be a parody of the influx of shows that were focused on outdoor living at that time.
This included home improvement shows, fishing shows, do-it-yourself programs, and similar shows. Particularly, the emphasis was on parodying a show called "The Red Fisher Show." Luckily, you can still catch re-runs of this award-winning show on CBC Television, The Comedy Network, and several PBS stations. It was produced by S&S Productions and the directors were Steve Smith, Rick Green, and William G. Elliot. It had a long run on TV and was nominated 23 times for Gemini Awards, although it only won the award once. In the show, we follow a man named Red Green, who is named this because of his red and green suspenders, it seems.
The character of Red Green is played by Steve Smith. Red Green is a handyman who is known for finding shortcuts whenever possible for his many projects. One of his favorite tools of the trade is something he puts a lot of trust in: the ever-handy duct tape. Red says that duct tape is "the handyman's secret weapon" and I agree with him on that. Red also spends a lot of time doing his job as president of the Possum Lodge, a fictional men's club in a small town called Possum Lake, which is located in northwestern Ontario. The other lodge members and Red have a TV show where they all give lessons and demonstrations.
The group gives presentations about various outdoor activities, especially repair work and advice for me. In the video below, we see Red's solution to having power windows in one's vehicle.