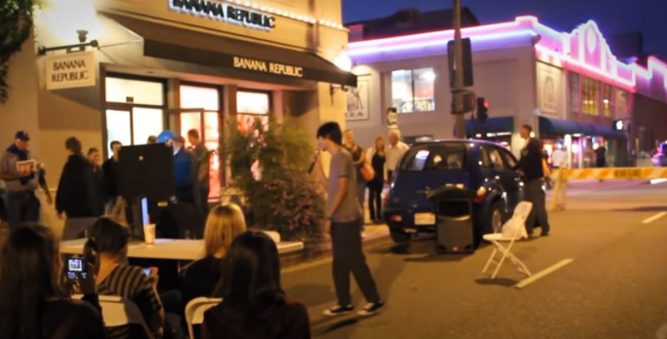 Only a very brave soul will attempt to cover "Bohemian Rhapsody," the megahit by the British rock group Queen. The song was written by Queen's lead singer, Freddie Mercury, and it set the bar for operatic rock and roll songs. In fact, very few artists will attempt to top "Bohemian Rhapsody" because it's nearly impossible. There's never been anything quite like it in the history of music. It was so different that even Queen and Freddie were unsure of it. They thought it had the potential to change everything, but they also knew it was a risky song. Written in 1975, the song was actually started much earlier, in the late 1960s.
When Freddie first started working on the song, he basically had it all in his head, Queen guitarists Brian May said. When he was finally ready to record it in the 1970s, he showed up at the studio with a bunch of Post-It notes, with all of the lyrics written on them. A fun fact to know is that to record "Bohemian Rhapsody," Freddie played the same grand piano that Paul McCartney used to record "Hey Jude" by the Beatles. So to say this song is legendary is an understatement and not everyone is up for the challenge. However, this young man in the video below was. It all started when he was out shopping with his friends one day.
When the friends saw that someone was offering street karaoke, they decided to give it a go. The show was about to wrap up soon, but the DJ called the teenager up and gave him the microphone. As he began to sing, a crowd started to form. Between lyrics, the growing crowd began to cheer. Everyone was in awe of his remarkable voice. Then his friends started shouting words of encouragement, and it really seemed to help the young performer.
Before he knew what was happening, this teenager had attracted a crowd of hundreds of shoppers. When the video first appeared on YouTube, it quickly went viral. As of now, it has more than 2.7 million views and 35,000+ likes. Watch this remarkable video below.