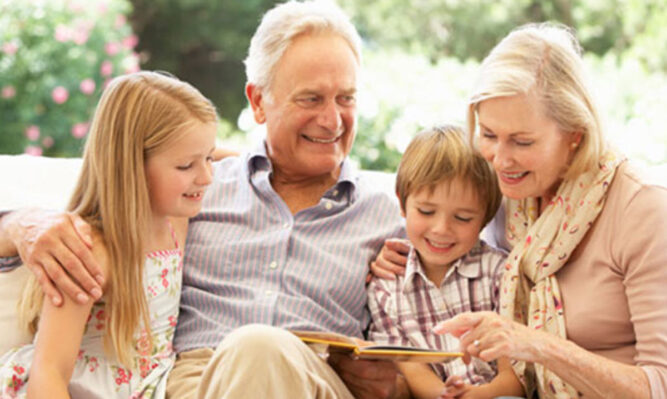 Mom and dad are awesome, but every kid knows that grandma and grandpa's house is where the real fun takes place. They are the ones who let you have that second cookie with your after-school snack. They cheer extra hard at your soccer games. And sneak you that extra $20 bill (even when you don't need it).
If you grew up with actively involved grandparents in your life, consider yourself lucky. Unfortunately, some too many children never get to experience any kind of relationship with their grandparents if they decide to be uninvolved. And sometimes, it's not the grandparents but the children's parents who make this decision. Believe it or not, some grandparents have a "we're too busy" or a "been there, done that attitude," when it comes to spending time with their grandchildren. Sadly, over the years, uninvolved grandparents have become more of a common occurrence.
However, it's essential for both children and parents for grandparents to have an active role in their grandchild's life. It's also a great benefit to the grandparents who may enjoy extra years of life and happiness by playing with grandchildren according to numerous studies.
If there's anyone who can give a child as much unconditional love as parents can, it's grandparents.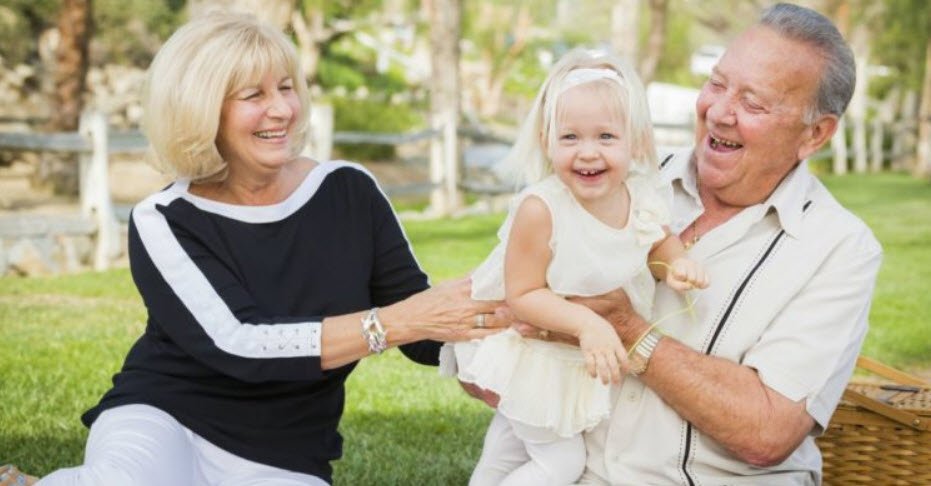 "A grandparent who shows up is present," says one mom, Elizabeth Broadbent, who has parents who are very involved in her kids' lives. "They hug your kids. They ask about their day. They love them. Your kids get one more person in their lives who care about them, and that's worth more than anything else."
Also, because grandparents already have experience raising a child into an adult, they know just what to do. Although, typically, they choose not to take it so seriously this time around, whether it means indulging their grandchildren with extra desserts or toys.
"My mother treats my sons like tiny monarchs. She always carries cans of freaking Pringles in her purse for them," Broadbent says. "Every time they come over, she hands them small presents. Lego minifigs. Tiny notebooks. Pez dispensers. And when dessert rolls around, there are at least three options."
Best of all, having involved grandparents also has many benefits for parents.
 "Some nights, we're exhausted and tired and just don't feel like adulating," Broadbent explains. "And there's my mom with chicken and dumplings. Oh my god, what a damn relief, to go over to your mom's house and get fed."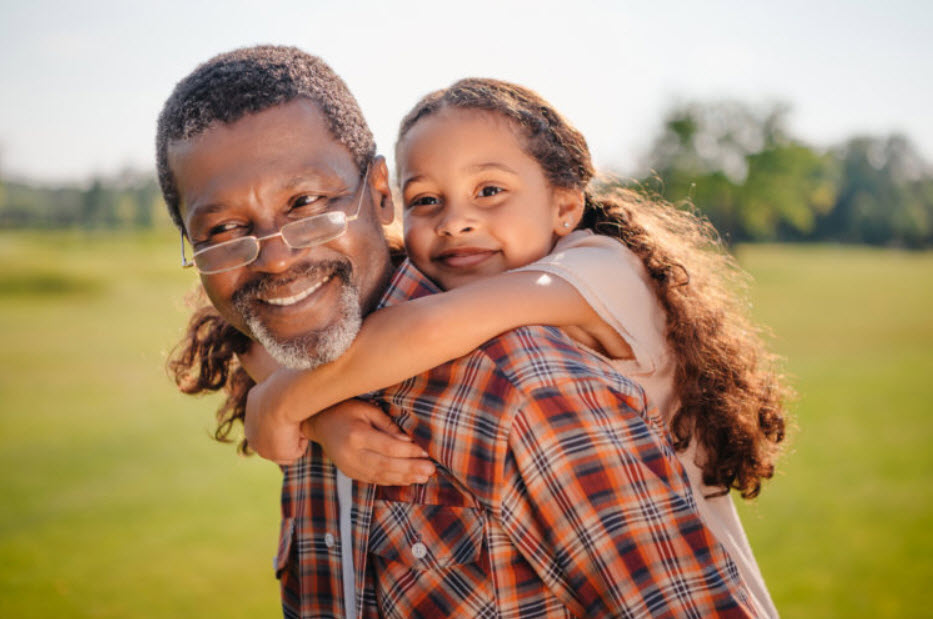 "A grandparent who shows up isn't just showing up for the kids," she concludes. "They're showing up for all of you."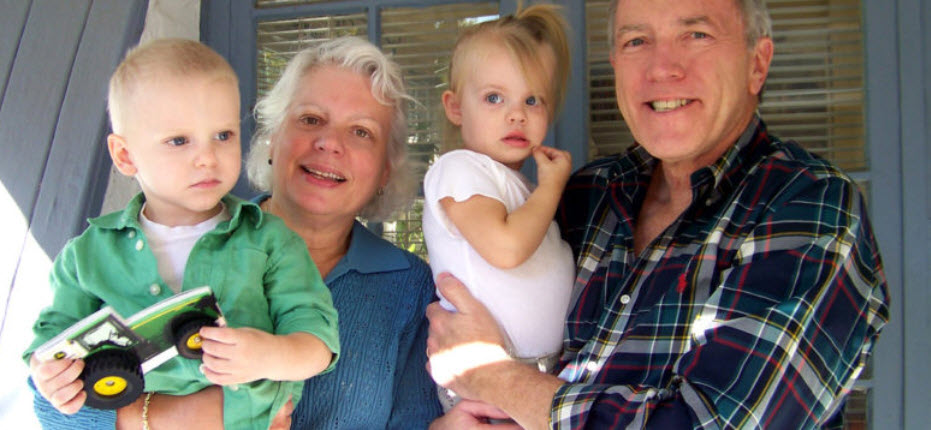 So if your kids are lucky enough to have a grandparent who "shows up," take a minute to thank them today.
Did you enjoy a good relationship with your grandparents? Tell us about some of your fond memories in the comments below. And please be sure to share this story with your friends and family.