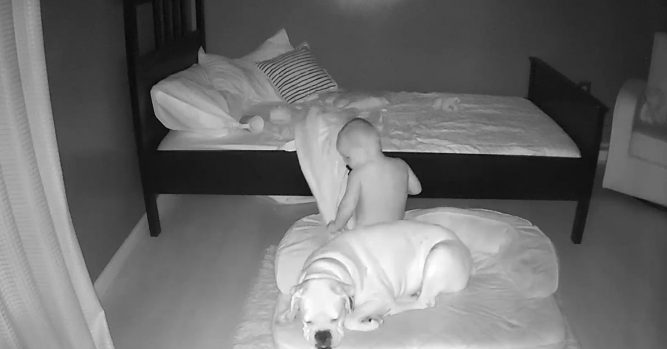 There is something special about having a dog in our family. When we bring them home, regardless of whether they are a little puppy or rescued, they quickly become a member of the family with all of the rights associated with it. In fact, most of us couldn't even imagine a time when we didn't have a dog in our home because they bring so much love and joy to our lives. That is true of anyone, regardless of their age but there is something special about having a dog in your home when you are a little child. The bond that you form with the animal is special to you then and it will be special to you for the rest of your life.
There are times when the bond between a child and a dog is beyond adorable. When we bring a dog into our life, it is sometimes even before the baby is born. Many times, a pregnant mother will say that the dog became very protective during the time that they were pregnant, and that was the case for Paige Knudtson. When she found out that she was pregnant with Finn, they decided to bring Brutus into their lives. That boxer was two years old at the time and he quickly fell in love with Paige, but that love was extended when Finn was born.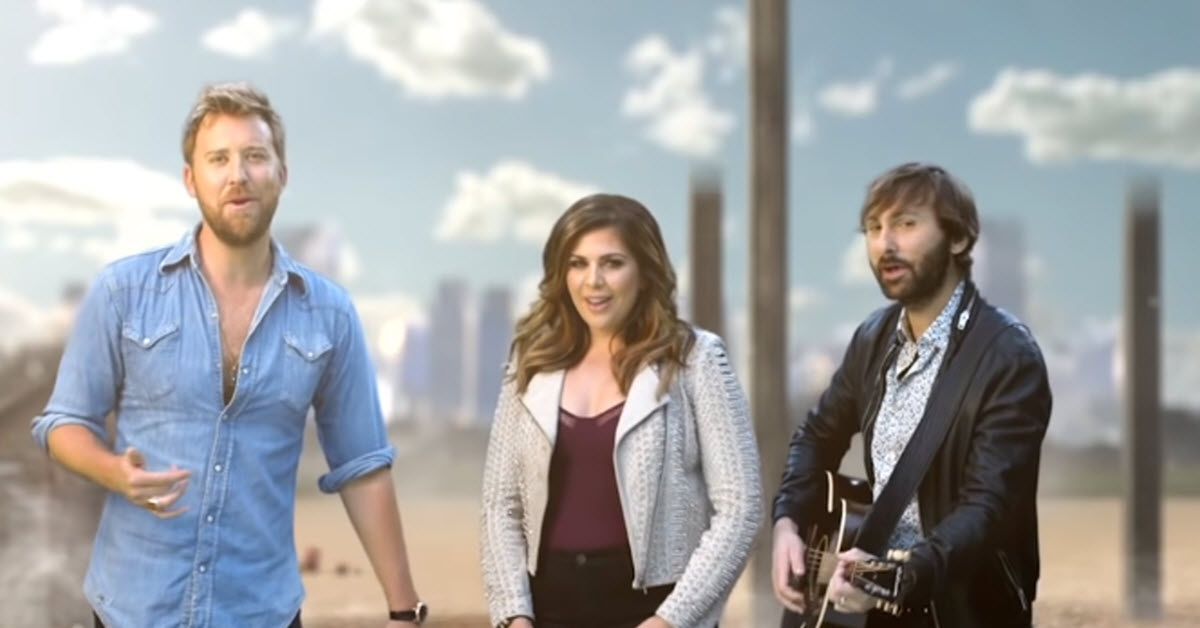 Unfortunately, Finn suffered from a heart defect so the first seven weeks of his life were spent in the hospital. He had an emergency medical procedure and it was a success, so he began the road to recovery. After being released from the hospital, the love that Brutus had for the mother was quickly transferred to the little boy. It seemed as if Brutus knew that he needed some special TLC.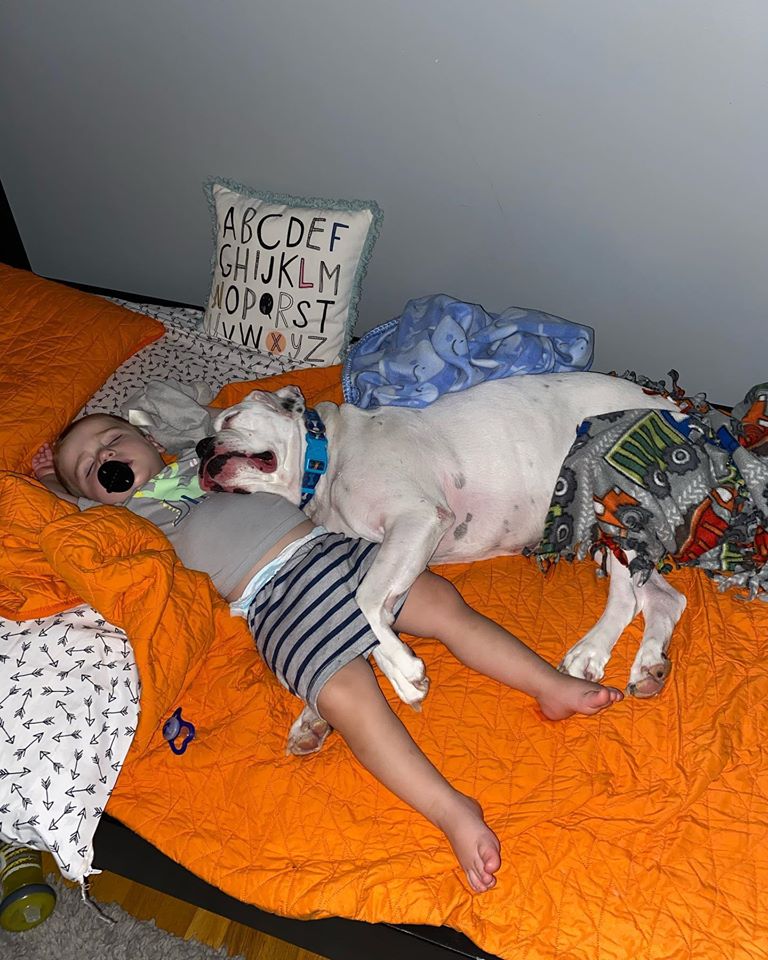 Finn would be protected by Brutus and if he cried at night, Brutus will go tried to kiss him through the slats of the crib. After Finn learned how to walk and got a big boy bed, something adorable happen. Finn got out of bed in the middle of the night and snuggled with Brutus. As it turns out, Brutus was all too happy to accept the snuggle. You can see it for yourself in the following video: