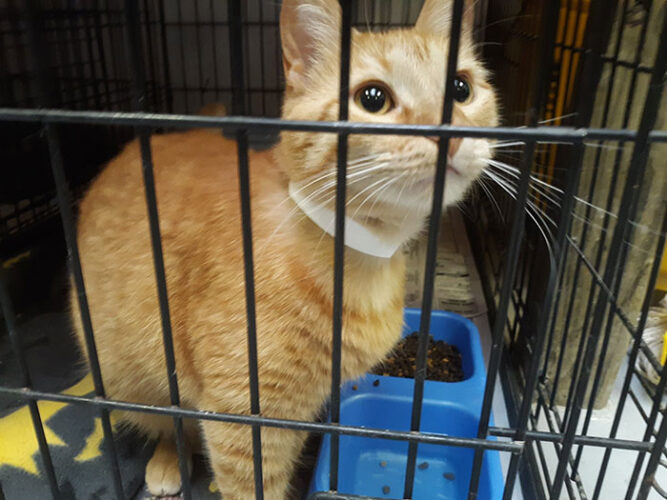 Animal shelters always need help. There's no question that most animal shelters have an excess of rescued animals and are in need constantly of supplies and pet food. Taking care of animals well requires money, time, and supplies. The fact is, too many people abandon their pets or practice irresponsible pet ownership, allowing their cats and dogs to have endless litters of little ones.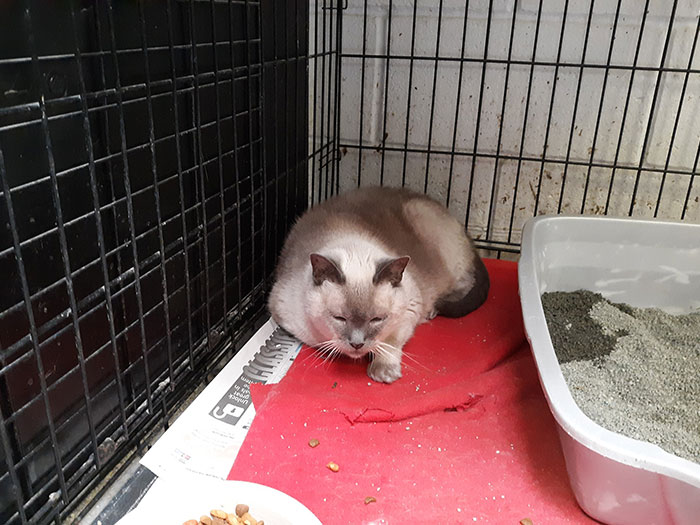 An Indiana city has found an interesting way of helping their local shelter pull together some cat food, cat litter, and other needed supplies. They're asking citizens to help out, but they're offering something in return.
Most of us have had a parking ticket at one time or another. Pesky little things, aren't they? And who wants to pay them? But pay them we do, or risk bigger fines or worse (jail?). However, if you live in Muncie, Indiana, you can pay off your parking tickets while also paying it forward: by buying cat food and litter for the local animal shelter.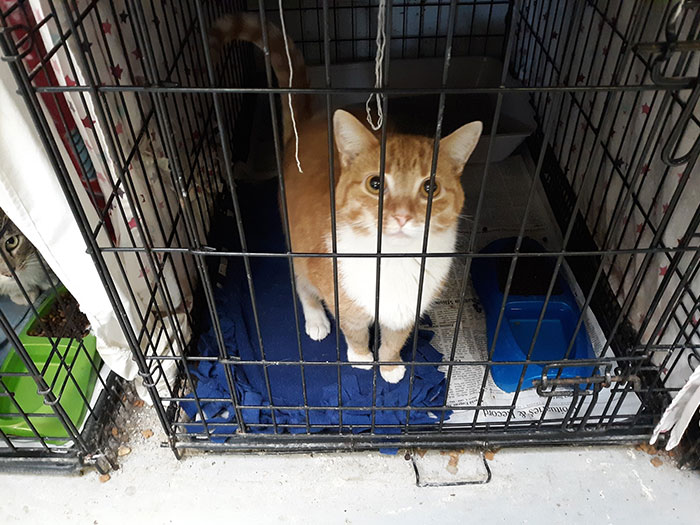 The Muncie Animal Shelter has the same problem that all shelters have. Too many animals and too few resources. However, someone at the local police department had the brilliant idea of teaming up with the shelter to help get more supplies in a way that helps everyone. The shelter posted this to their Facebook page on July 15th:
Got parking tickets?? Want to help the 350+ cats/kittens currently being cared for at Muncie Animal Care and Services? MACS has partnered with the Muncie Police Department with a wonderful program that allows people who have parking tickets to pay their tickets with cat/kitten food, litter, wet/pate canned food, beds, blankets, etc. in lieu of paying with money. You may bring your supplies to the Chiefs office located at City Hall, or directly to the shelter located at 901 W. Riggin Rd. Muncie, IN 47303. We're in dire need of supplies for the large volume of cats/kittens being cared for here at MACS, and they keep pouring in our doors. We are incredibly grateful for the the support we receive from the community, and this is such a wonderful opportunity to help your local shelter. Thank you to the Muncie Police Department for putting this together!! Please share!!!!
The police department also took to social media and posted this message to Twitter.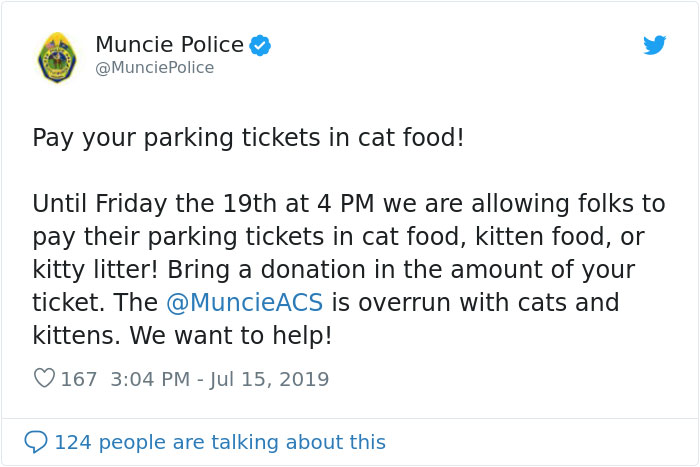 The sad reality is that there are more people who are willing to abandon a pet than there are people who will pitch in to solve a problem. It's awesome to see a community come together to help the most vulnerable of creatures.